I have had a break from my own live art practice
I am throwing myself back in
studied and created live art
under the guidance of Sara-Jane Bailes
and Augusto Corrieri at Sussex University
current work:

(Re)Discover, comissioned by and created as part of
SouthWestFest
2021 festival programme
17th-23rd July
a 45 minute self-led audio walking tour around Pimlico, London; a creative, wellbeing and learning experience
developed over 4 months, lots of walking, lots of thinking, lots of engaging with locals about their experiences and stories from certain spaces, lots of weaving, lots of research, lots more walking
*piece available for programming

– an audio exploration

– a medley of stories – musings – thoughts

– a space to (Re)Discover place


Instruction to Happiness, video installation, commissioned by and created for SouthWestFest Digital Festival 2020
screening 6th-12th July 2020
A research led project culminating in a community live art digital installation
Happiness is a feeling, but can we make it? Can we perform it?
Can we fake it til' we make it? Can we manifest it?
The lasting effects of coronavirus on individuals and communities will be felt long after lockdown lifts – could we create a resource for producing happiness?

I surveyed the community of South Westminster and beyond on their physical experiences and responses to happiness, and from this created an instruction manual for happiness.

I then found participants that lived or worked in the SW1 postcode to work with to create the final video installation...



me
if you look closely you might see my reflection
kvinnlig akt by olaf sager-nelson, 1892
location : bedroom


lady bingham by james watson, 1776
photos by Greg Goodale
C2 in 'C' at Toynbee Studios as part of Banner with Artsadmin, 2017,
Dir. Cori Williams
footage by Dasa Raimanova
" ....and I started to think about what came next, or what is coming next, assuming there is to be a future of events. I rely on others around me to trigger my history, my memories. I give objects to provide memories of me. Someone might find one of these memories 300 years from now in an archeological dig and think, 'This is just a rock.' But I helped put it there.
a scene for the theatre" Cori





Regarding Landscape - Performance Composition Camp, 2016
led by theatre artists Karen Christopher and Augusto Corrieri with interventions from Elion Morris and Sara Jane Bailes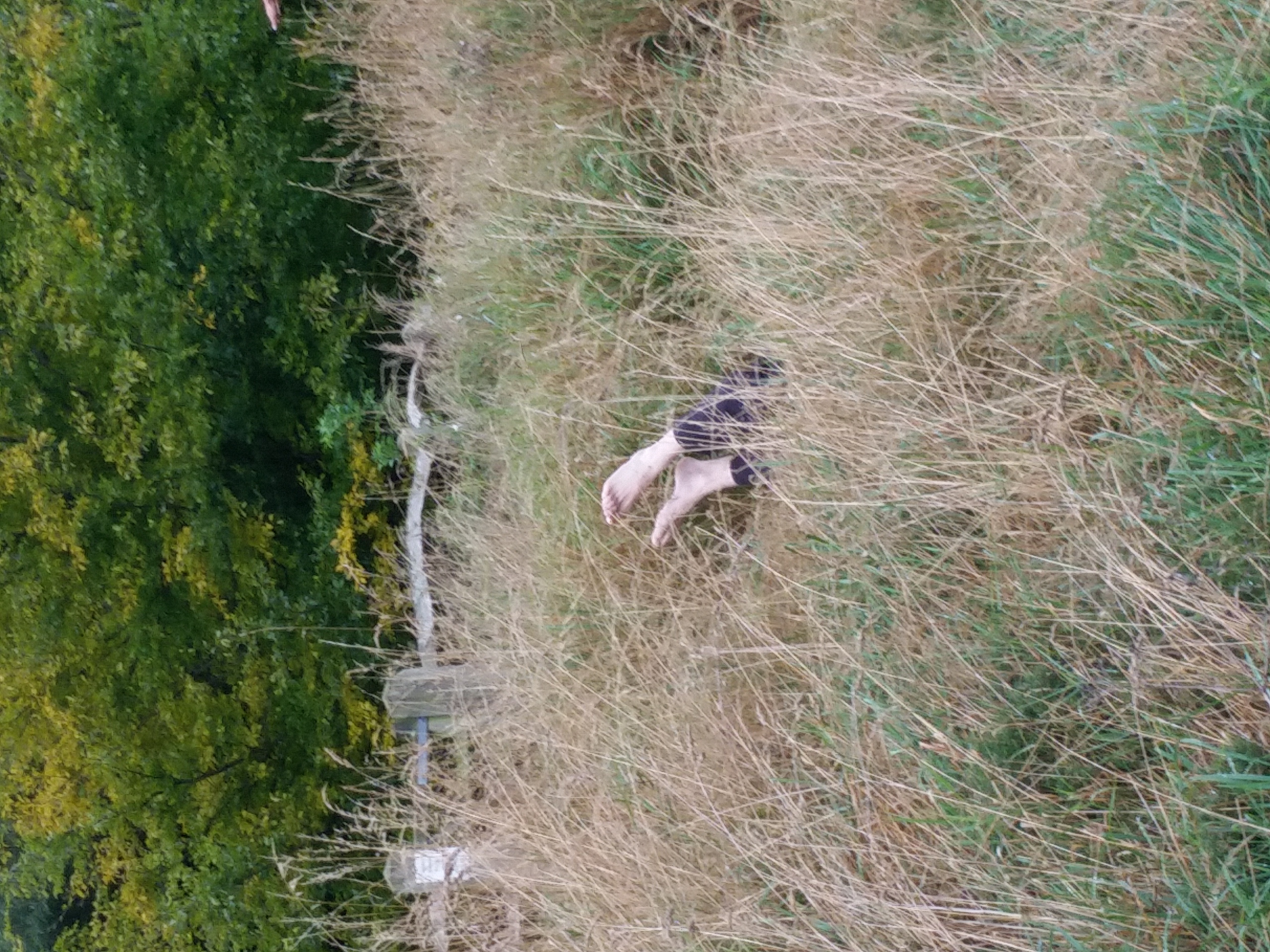 a week long residential
intensive performance-making
course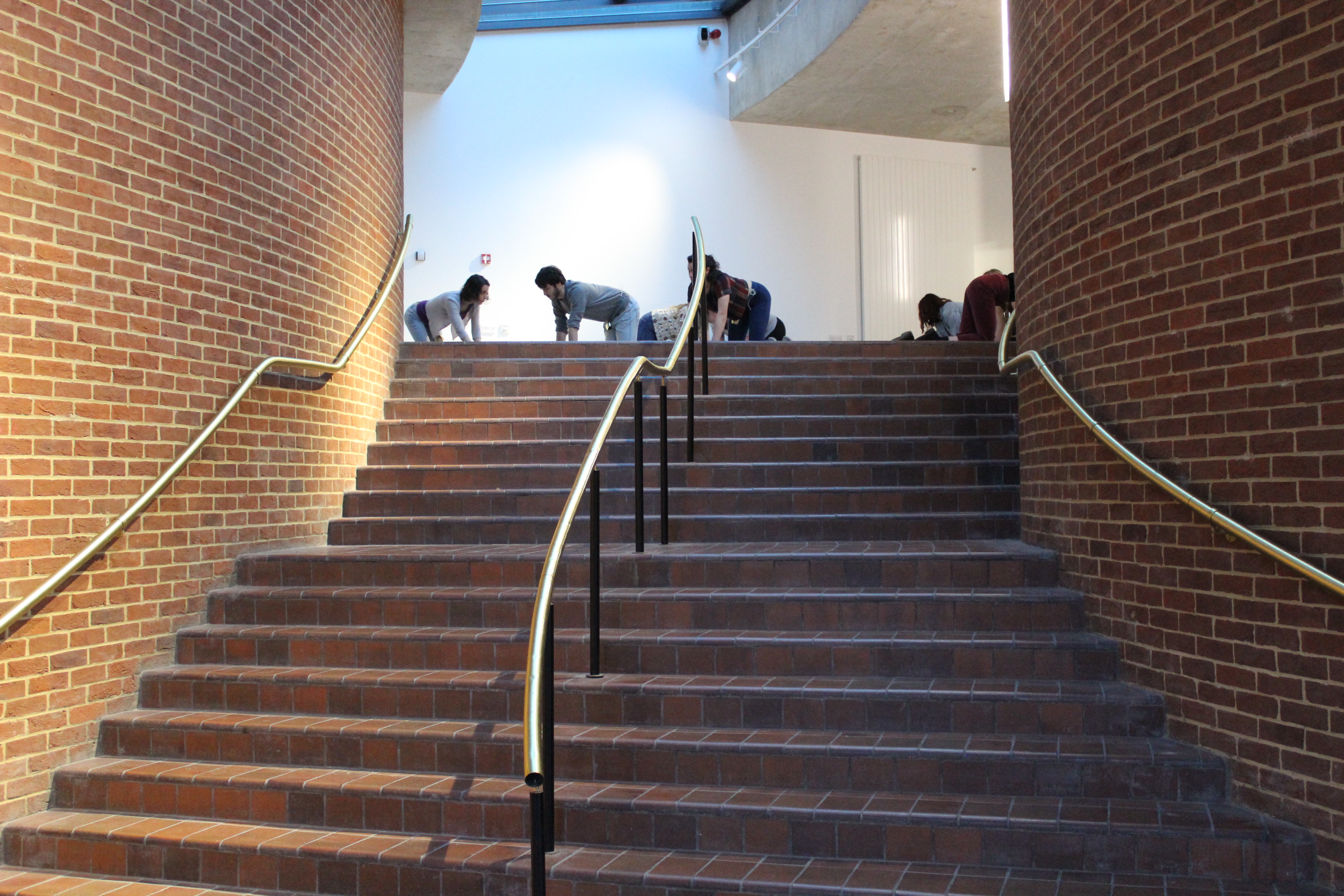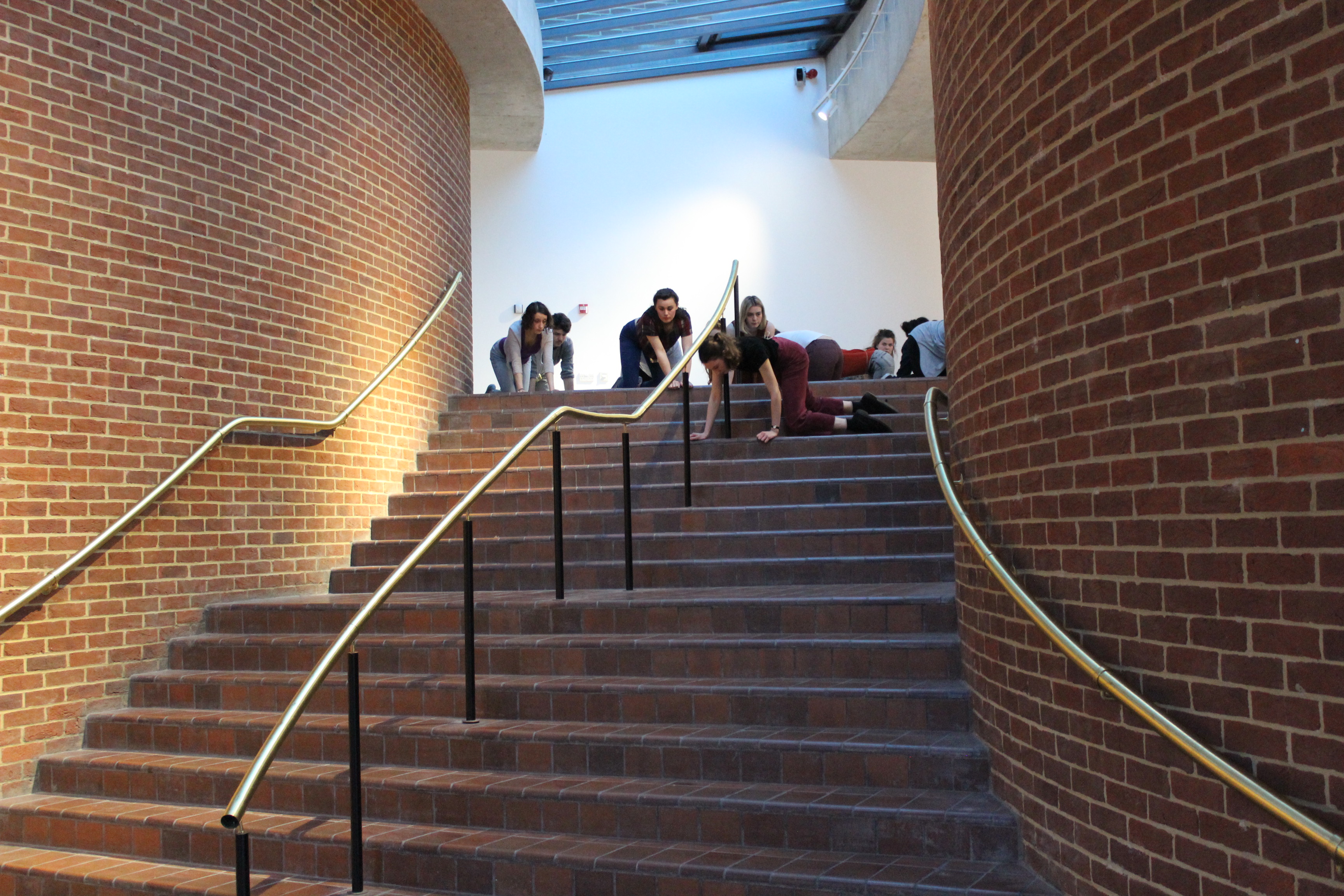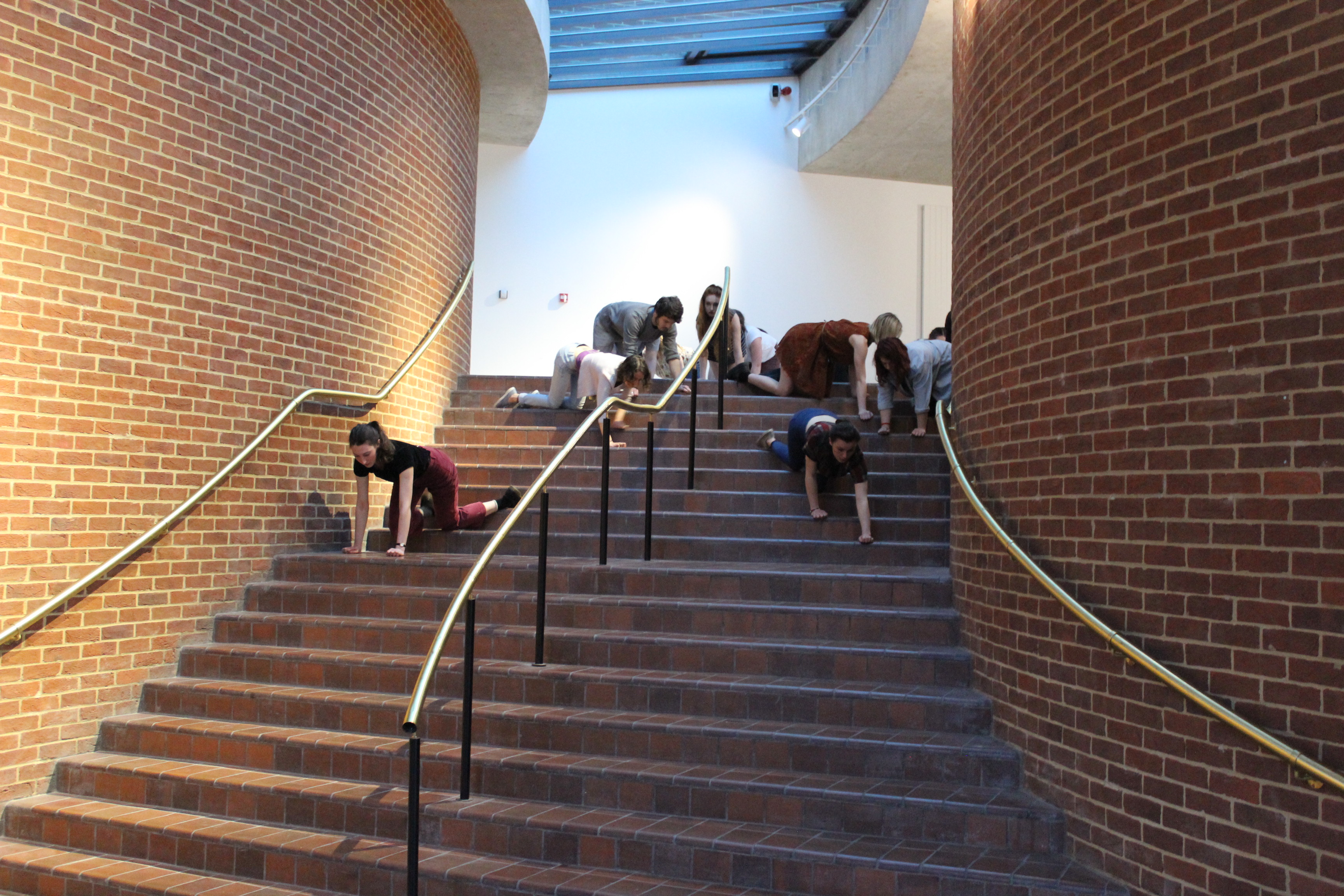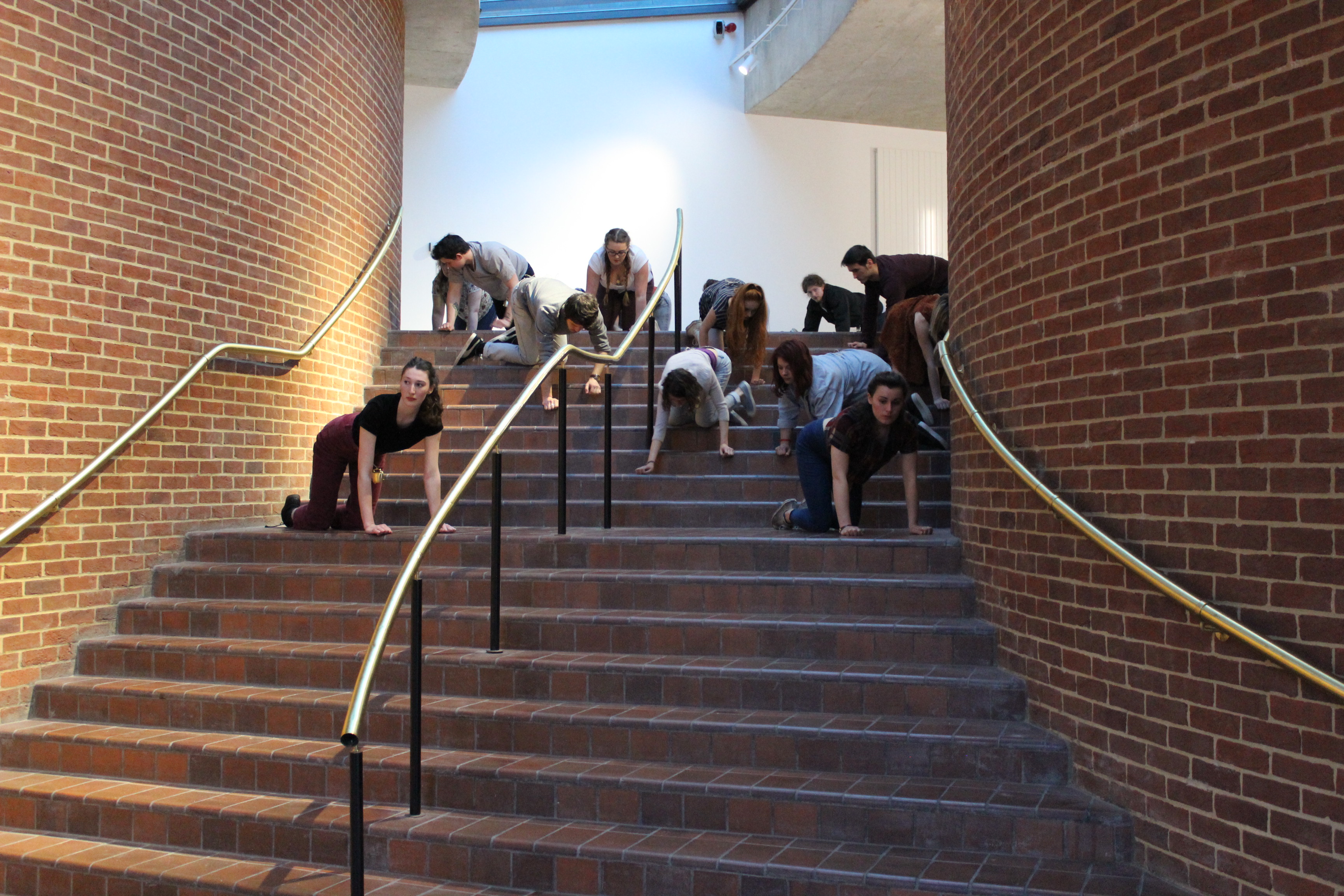 Performer in 'Weltarm' (whilst studying) at Attenborough Centre for the Creative Arts, 2016, Dir. Augusto Corrieri
Our devised final performance project, "working with how animality can intervene in the theatrical mechanism, altering and undoing questions of 'communication' and
'representation'." (A. Corrieri)
an exhibition
a live installation / alive installation
a performance
a muffin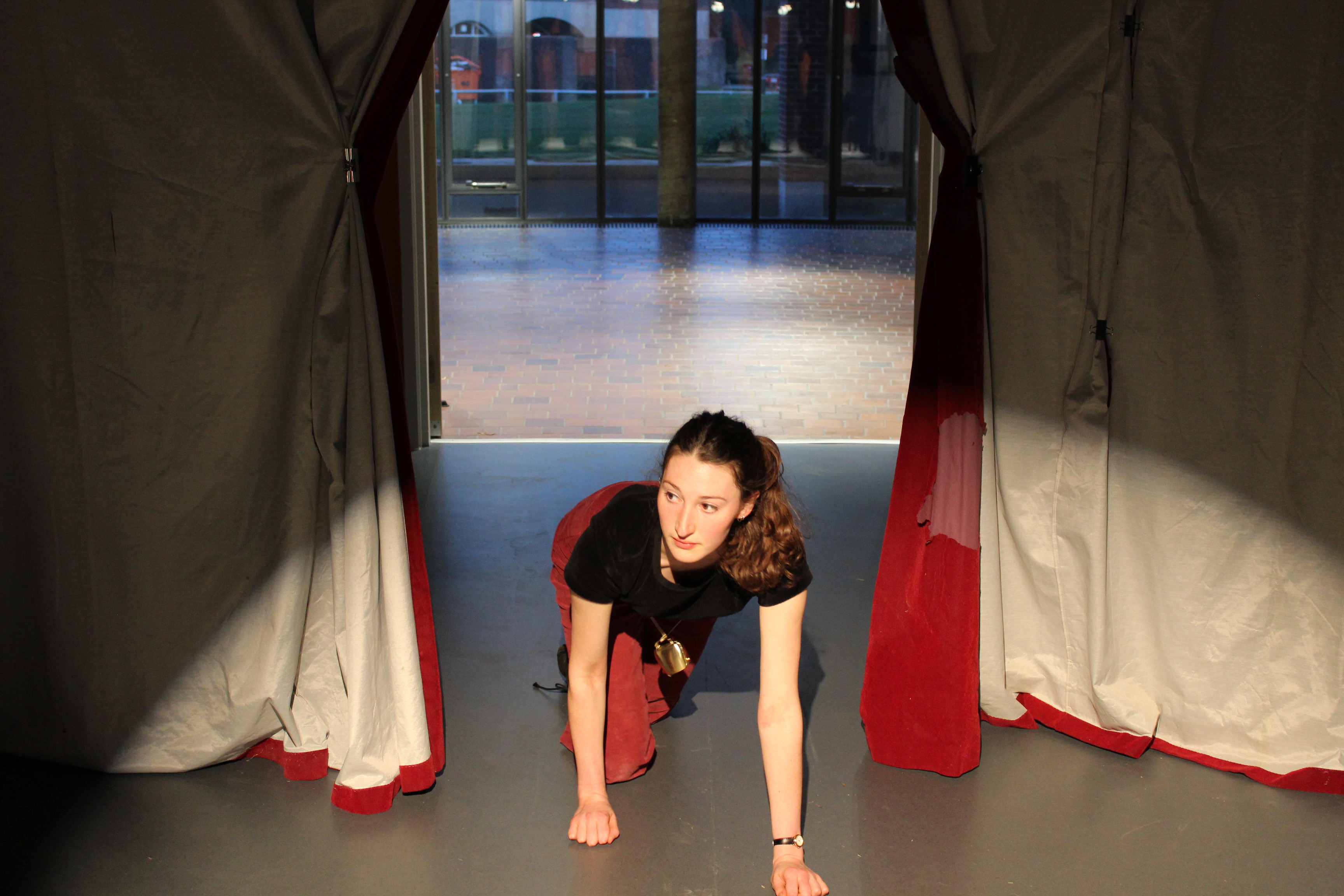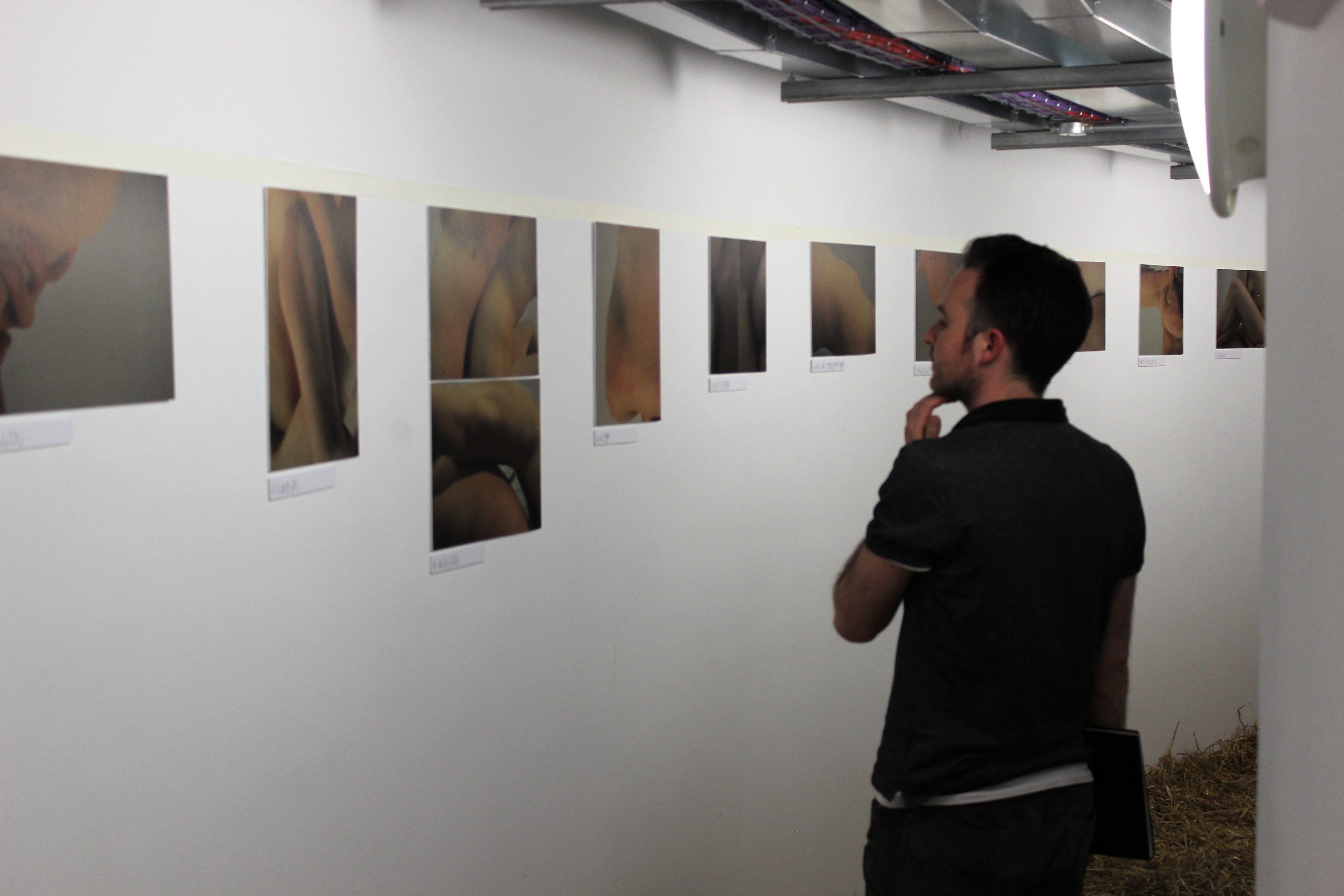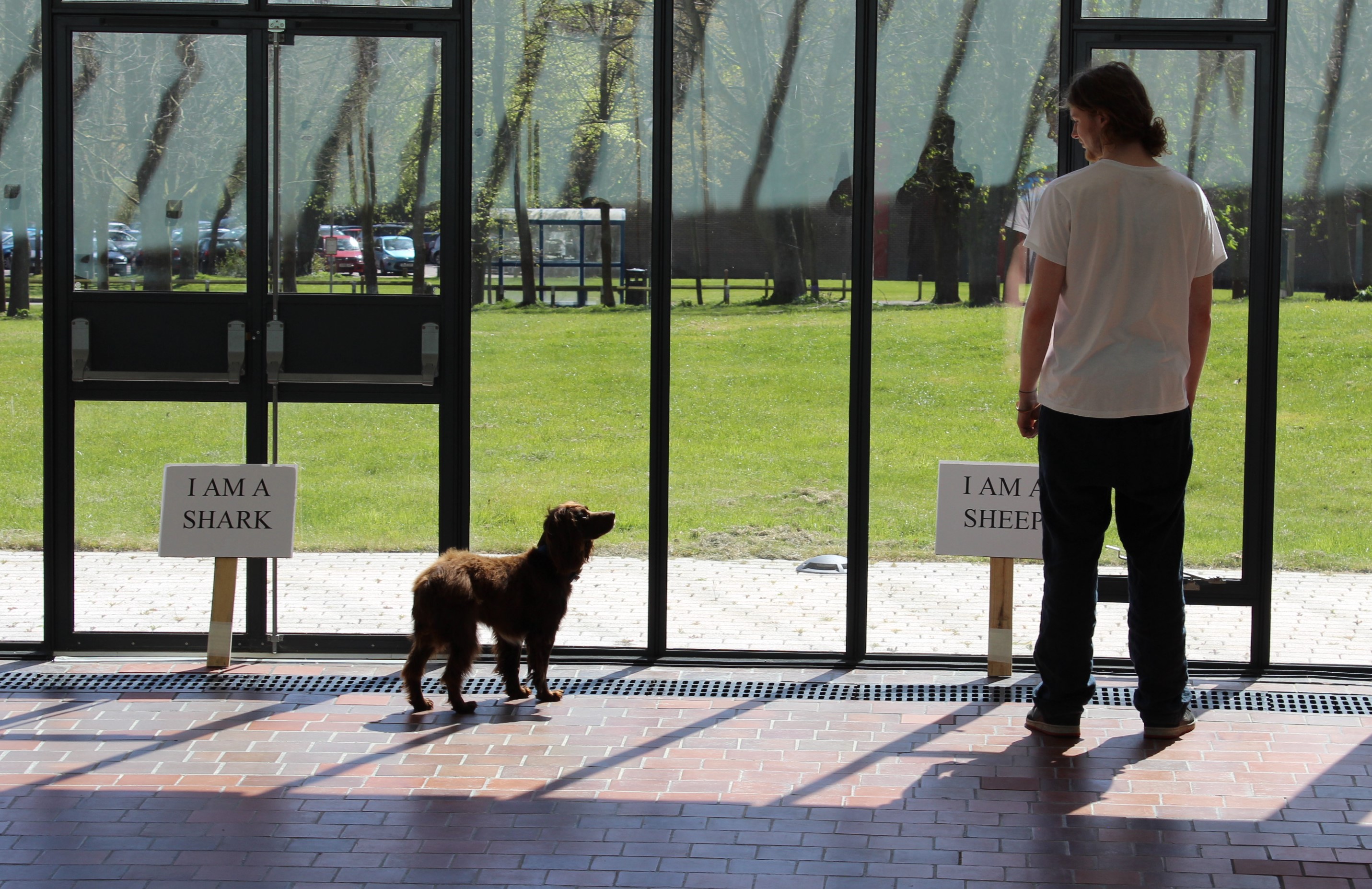 Performer in 'Like Mother, Like Daughter' with Complicite Creative Learning and Why Not Theatre at Battersea Arts Centre, 2015, Dir. Ravi Jain and Rose Plotek





What would be your once piece of advice to me?

If we weren't related, would you like me?

Do you think you'd survive a zombie apocolypse?

A delight to work, learn and perform with such a brilliant group of women and to work with my mum in this new and intimate way.
Four mothers and four daughters sit round a table, they take from a sealed envelope a set of rules and questions. The audience watch. What happens is awkward, hilarious, touching and uncomfortable. After the audience join each mother/daughter pair at a table and they all eat together.