Producer
I have been working as a freelance Producer and Assistant Producer for the past three years across multiple artforms.
Assistant Producer
Winnaretta Singer : Parisian Salon
Jan - Feb 2020, pilot performance 10th Feb
Chancellor's Hall in Senate House WC1E 7HU
An evening of interweaving music and monologues about the life, work and loves of Winnaretta Singer
curated by pianist and impresario Yu Su
written by Nicola Nathan and David Harsent
performed by Lucy Tregear
sung by soprano Rose Stachniewska and baritone Julien Van Mellaerts
produced by the Rimbaud and Verlaine Foundation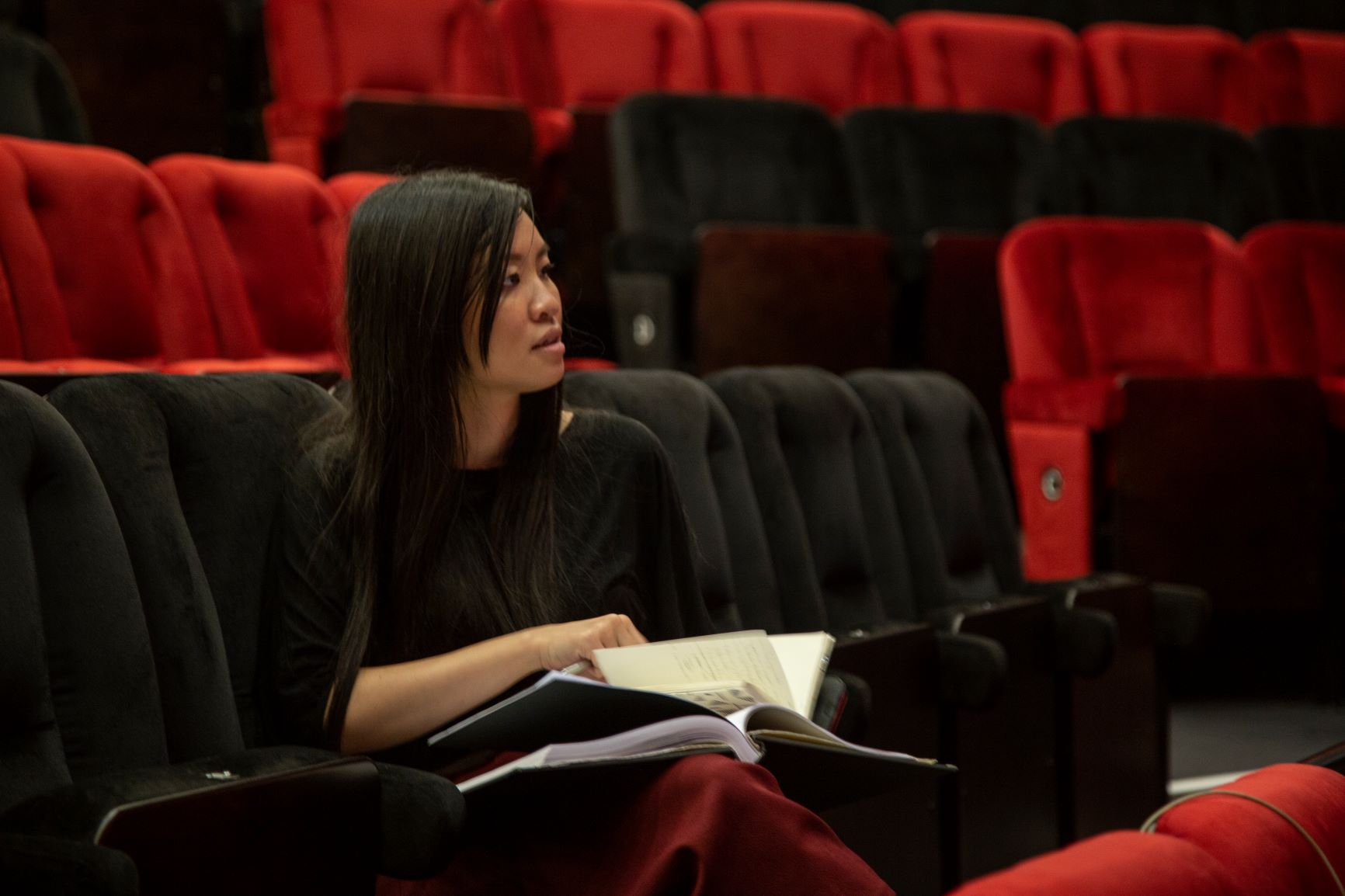 Dank Parish Theatre Company

Assistant Producer
Serpentine's
June - Aug 2019
Boomtown Festival, 9th - 11th Aug
Serpetine's: a place to play your lives away
an immersive interactive theatrical venue full of the weird and wild
directed by Nigel Munson
devised by the 20 strong cast
set by Meg Cunningham
costume by Vicki Halliday and Dana
trailer from tour

work with the Rimbaud and Verlaine Foundation
Producer
Before the Wall
March - Aug 2019
Edinburgh Festival Fringe 17th - 26th Aug, Gilded Balloon at the Museum
It is 1860 and a small Anglo-Franch army finds itself before the walls of Beijing. How did it get there? More to the point, how will it get out?
Before the Wall chronicles the chess board politics of ruthless leaders, motivated by power games, vanity and plunder, for which the pawns - the foot soldiers - as usual pay the price
written very much with an eye on today's geopolitics with its tensions and misconceptions between China and the West
written by Chris Ruffle
directed by Mingyu Lin
dramaturged by Joel Tan
performed by Daniel York Loh, Stephen Ho, Bec Boey and Camille Mallet de Chauny
lighting by Joe Hornsby
sound by Niclas Jeppsson
set and prop design by Cindy Lin
costume by Yiwen Lin
we partnered with the National Museum of Scotland to provide a totalling experience for our audiences, with daily guided tours of the museum's newly opened East Asia Gallery which contains artefacts referenced in the play
commissioned by the Rimbaud and Verlaine Foundation
Shapeshifter Productions




Associate Producer
Resonance
June 2017 - July 2019
Toured South West England, June 2018
residency in Somerton
followed by
6th June, The Poly, Falmouth
7th June, The Lyric Theatre, Bridport
8th, Pound Arts, Corsham
tour company
dancers:
Cecily Fay and Ozzie James
musicians:
Alison Jones, Hattie Webb, Keith Bray, John Crawford, Trevor Kentish, Ruth Goller, Jerome Silsby
composed by Alison Jones
choreographed by Cecily Fay